Business is Booming because the Client in Pain Won't Risk Working
with an Average Trainer Anymore
---
You asked for it and we heard you. Full immersion is now available at Function First Academy with 100% access to EVERYTHING on the site.
Work at your own pace. Mix & match the content that best serves your style of learning. Change the game for your clients.
Here's what the All Access Annual includes:
The Pain Free Movement Specialist (1.2 CEC's)

The Yellow Brick Road: A 4-part framework for coaching clients in pain (0.5 CEC's)

The ONLY Biopsychosocial video exercise library in the world

Function First Academy's 4-categories of content: In-studio presentations | Podcasts | Webinars | Articles

The Pain-Free Program: A Proven Method to Relieve Back, Neck, Shoulder and Joint Pain

Ongoing access to future content
And with the All Access annual priced at $545, you'll save $250 dollars when compared to the a-la-carte educational options.
TAKE 25% OFF ANYTHING & EVERYTHING - GET STARTED NOW
Back to School BONUS - Site Wide 25% Off Labor Day SALE!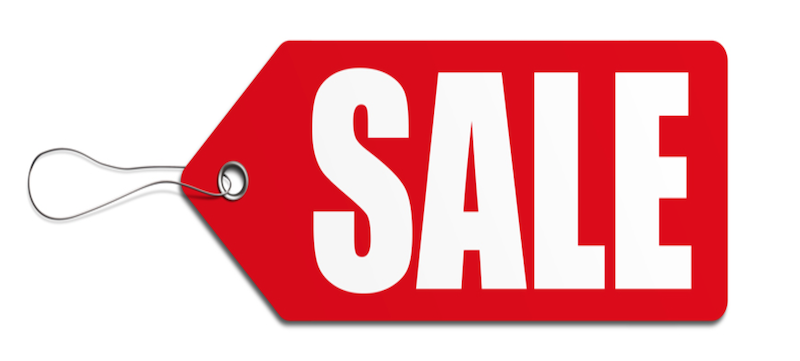 Everything on the site is now 25% off - until the end of Labor Day Monday (including the All Access annual). Simply apply the promo code laborday25 at checkout and save!

It's never been more affordable to learn how to better understand and solve your clients most stubborn & complex pain problems. Help transform what's possible for your clients in pain, & don't miss out on this incredible opportunity.