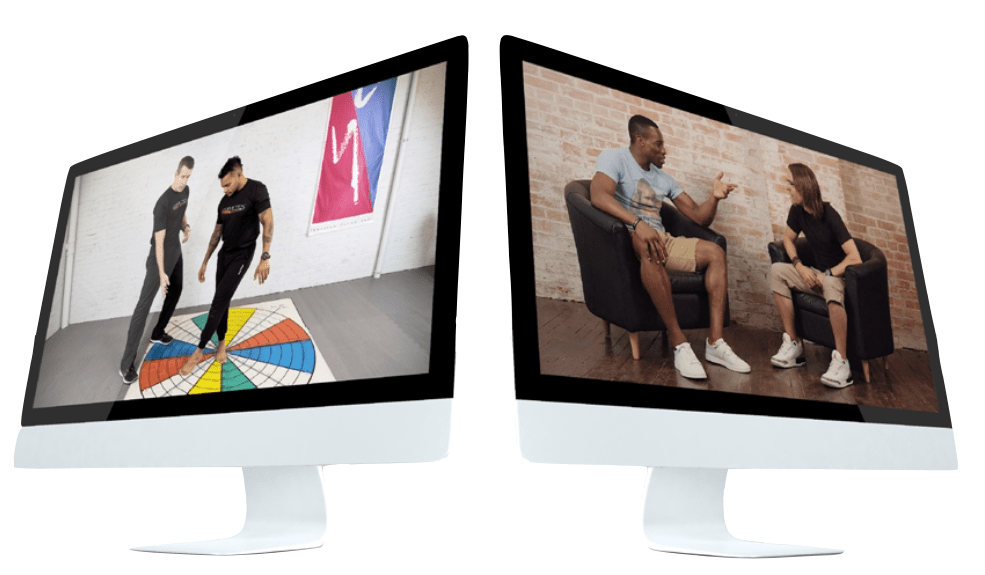 Pain is Personal
Your strategy should be too!
---
Learn how pain affects movement

and how to help people move again - pain free.
Be One of the First 25 to Enroll in the PFMS & Receive a 1-year Subscription to Function First Academy's Membership site FREE! ($165 value)


Help your clients' conquer chronic pain with strategic movement
---
Let's be honest, working with people in pain can be incredibly intimidating. The thought of making a client's pain worse can sometimes make it difficult to even know where to begin. This online curriculum teaches you how to solve complex pain problems so your clients can (finally) return to pain-free living.
DON'T MISS OUT ON YOUR SAVINGS - ENROLL NOW
Learn the Practical Skills That Your Clients Need & Are Desperately Seeking!
As a Pain-Free Movement Specialist, you'll know precisely how to help clients overcome the pain that has dominated their lives—in some cases—for years.
Over six detailed modules, you will learn to help those in pain feel better, move better, and live more productive lives doing the things they enjoy!
If you've ever wanted to understand why your clients are in pain, increase your confidence in program design & exercise selection, and dramatically increase your influence with those in pain… this course was designed for you.

"The Pain Free Movement Specialist has been a foundation of my training philosophy for over 15 years. Anthony & Kevin have done a remarkable job in curating research combined with practical, hands-on techniques.
Anyone who works with clients or athletes in pain, or who is looking to improve their clients movement needs the PFMS in their library."
KEN MILLER, M.A., NASM Master Instructor

Be One of the First 25 to Enroll in the PFMS & Receive a 1-year Subscription to Function First Academy's Membership site FREE! ($165 value)